It was Christmas even and all through the house, not a creature was stirring, not even this mouse … er … hamster?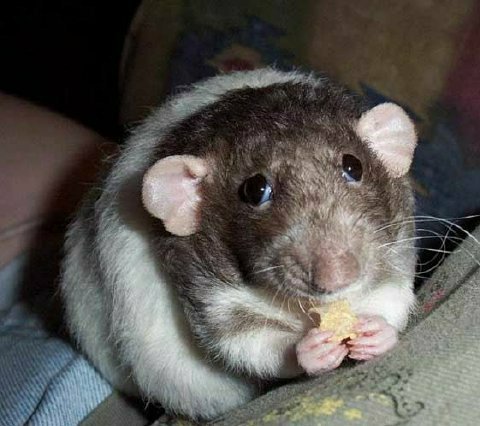 Ha! It looks like Hammy here found my stash of Christmas leftovers! Hey that's mine … get your paws off it.
Oh well!
I hope that everyone had a great time during the holidays! A belated Merry Christmas to all!
Share and Enjoy