Do you dress your pet up at Christmas time or for other holidays? Someone dressed up this cat for Christmas, but I don't know … it doesn't look all that happy or merry to me!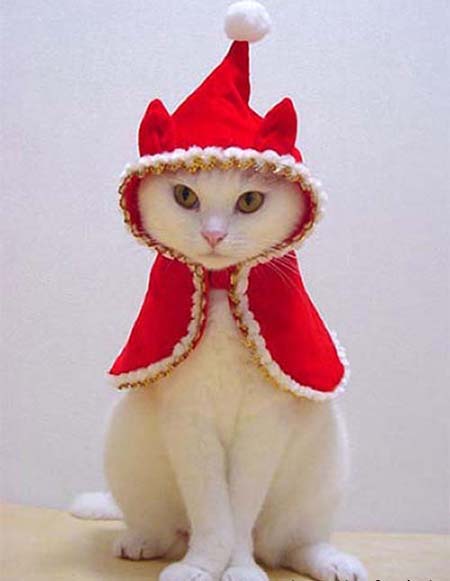 Anyway, I hope that you are having a Merrier Christmas and holiday season than this cat seems to be!
Stay safe and healthy!

Share and Enjoy